21c Museum Hotel combines contemporary art museums, boutique hotels and chef-driven restaurants. The museum hotels' original, artistic spirit and pioneering vision are the perfect complement to MGallery's concept of discreet, creative hospitality for lovers of art, literature and culture.
The Hotel
Voted one of the top hotels in the South by Conde Nast readers, 21c Durham is a historic multi-venue contemporary art museum, boutique hotel, farm to table restaurant, and luxurious spa. See our Virtual Site Inspection here.
The Location
Durham is known for its top-notch universities, world class medicine, and buzzing startup culture, but it's also home to premier arts and entertainment venues and a celebrated food scene that the New York Post dubbed "the foodie capital of the South".
111 North Corcoran St, Durham, NC 27701
INDICATIONS
By car from RDU Airport, 15 miles (20 minutes) . Taxi stand is availbale at baggage claim area
By car from Amtrak Train Station, 0.4 miles (2 minutes by car or 7 minute walk). Turn right onto W. Main Street, hotel is 0.3 miles on left corner with Corcoron Street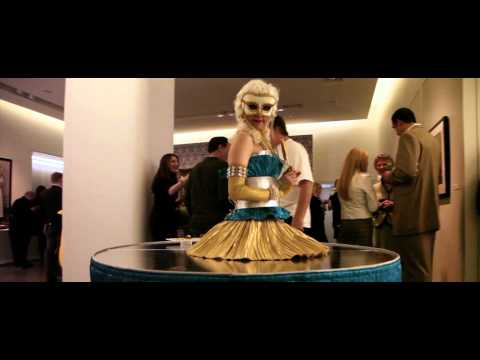 Founder's Vision