21c Museum Hotel combines contemporary art museums, boutique hotels and chef-driven restaurants. The museum hotels' original, artistic spirit and pioneering vision are the perfect complement to MGallery's concept of discreet, creative hospitality for lovers of art, literature and culture.
21c Museum Hotel Oklahoma City
Luxury Loft 1.5 Bedroom:
7
The Hotel
Building upon a strong foundation and a rich industrial heritage, 21c Museum Hotel Oklahoma City is a contemporary art museum, a 135-room boutique hotel, a cultural civic center and the home of Mary Eddy's Kitchen x Lounge, led by executive chef Jeff Patton. Stay with us and the iconic Purple Penguin.
The Location
The Oklahoma City Thunder, cowboy culture and Midwestern charm – and that's just what you already know about Oklahoma City. Oklahoma City, an incubator for vibrant arts, music and culinary communities possesses small-town Midwestern charm, big-city amenities (it's Oklahoma's largest!) and a rich heritage. You won't have to venture far from 21c to experience the city's unique flavor.
900 W Main Street Oklahoma City
INDICATIONS
By car from Will Rogers World Airport 9.2 Miles/16 min
By car from Tulsa via I-44W/1HR 37 MIN/107 miles
By car from Dallas via I-35N/3HR 37MIN/234 miles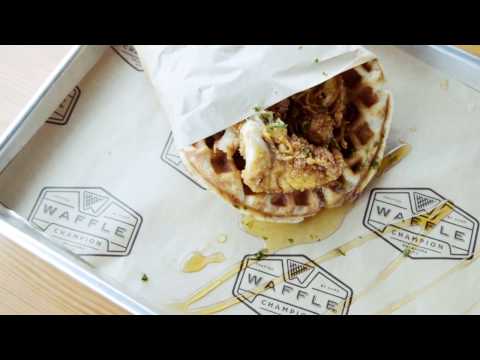 OKC City Guide