At Fairmont, our passion is connecting guests to the very best of our destinations. From the beaches of Hawaii to the deserts of the United Arab Emirates and to the heart of London, Fairmont offers guests extraordinary experiences combining unique architecture, engaging service and local artistry reflecting the best of the destination culminating in unforgettable guest experiences.
Fairmont El San Juan Hotel
Casa del Mar - Presidential Level:
1
Fairmont Queen Queen:
124
The Hotel
Where lively urban vibes and peaceful ocean views collide, you'll find Fairmont El San Juan Hotel. Located ten minutes from Old San Juan on the award-winning Isla Verde Beach in Puerto Rico, the hotel artfully blends the best elements of yesterday, today and tomorrow. Featuring four pools, beachfront villa rooms, a Well & Being Spa and three level Fitness Center with a unique Sky Deck, beach activities, luxury pool cabanas and signature dining.
The Location
San Juan is a beautiful capital city, with soft-sand beaches, a multitude of cultural attractions, and a vibe that could easily make it a destination for an entire vacation. ... At the heart of the city is Old San Juan, a UNESCO World Heritage Site, where colonial architecture mixes with contemporary Puerto Rican culture.
Avenida Isla Verde, primary, Carolina, United States of America
INDICATIONS
By plane From the Luis Muñoz Marín International Airport the Hotel is 5 miles by taxi or car service. Taxi Turistico is recommended from airport to hotel.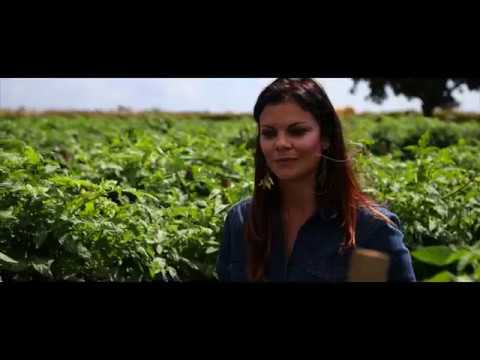 Caña by Juliana Gonzalez at the El San Juan Hotel